Student Staff
---
Diana Bernal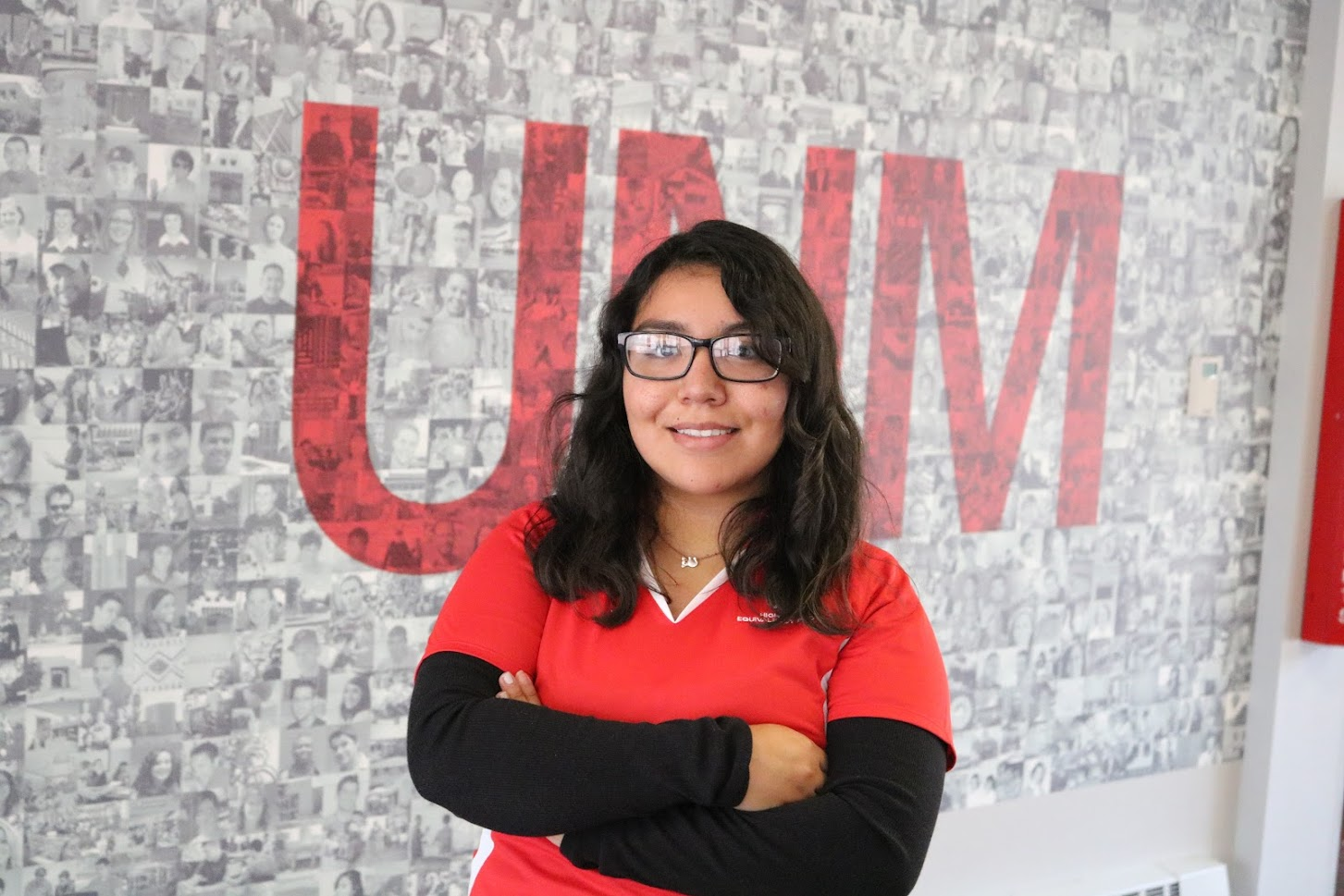 Student Office Assistant
Email:
dbernal@unm.edu
Diana Bernal is an undergrad senior working on her Bachelor's in Architecture and bachelors in Psychology. She has her associates degree in Liberal Arts from UNMLA. On her free time she enjoys reading and learning new things, soccer, all types of music, and spending time with family.
---
Myrka Munoz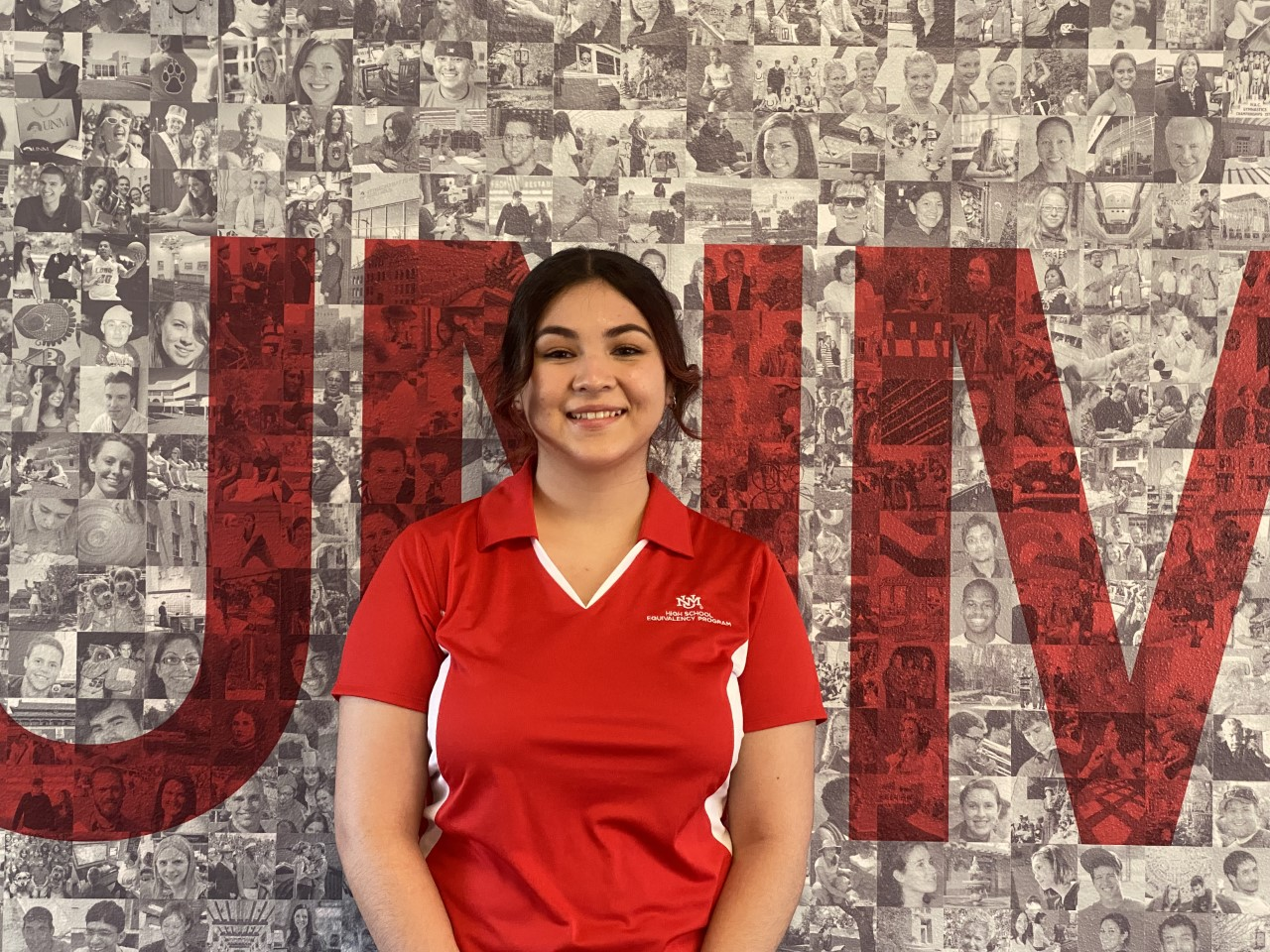 Student Tutor
Email:
mymunoz@unm.edu
Myrka is a sophomore at UNM obtaining her bachelor's degree in Sign Language Interpreting with a minor in Spanish. Once she graduates, her plan is to stay and work here in Albuquerque, New Mexico. She grew up in the South Valley of Albuquerque, New Mexico. In her free time, she likes to spend time with family and friends, watch movies, Korean dramas, anime, or anything interesting on Netflix.
---
Alexandra Jaquez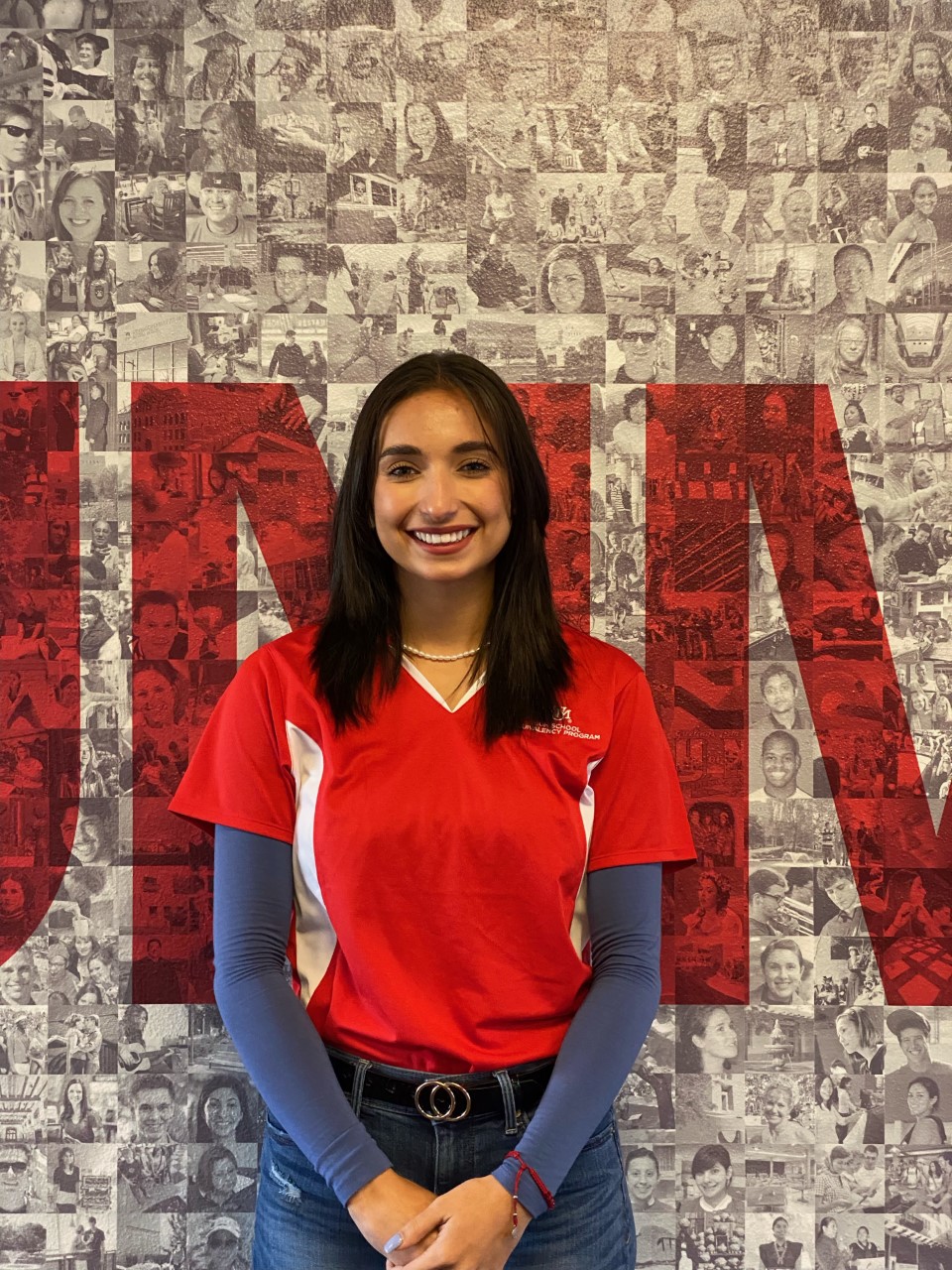 Student Tutor
Email:
jalexandra5@unm.edu
Alexandra Jaquez is currently attending the University of New Mexico pursuing a double major in biology and Spanish with a minor in chemistry. Her goal is to attend dental school and become an oral surgeon. She is bilingual and enjoys talking so if you ever have questions about anything she will gladly help. Her interests are going to the gym, playing the guitar, and hanging out with her friends. She is excited to be part of the HEP family and to be able to provide individuals the opportunity to achieve their dreams.