Student Staff
Alexandra Jaquez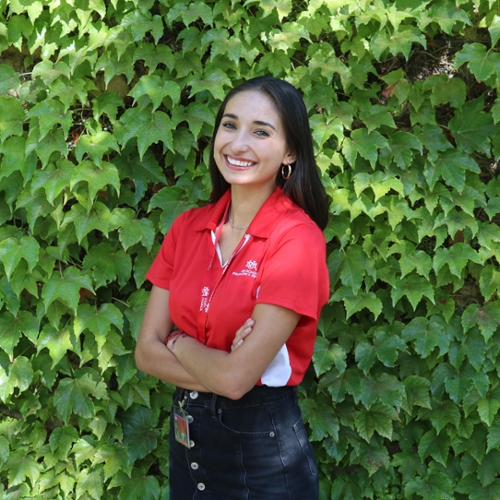 Student Tutor
Email:
jalexandra5@unm.edu
Alexandra Jaquez is currently attending the University of New Mexico pursuing a double major in biology and Spanish with a minor in chemistry. Her goal is to attend dental school and become an oral surgeon. She is bilingual and enjoys talking, so if you ever have questions about anything, she will gladly help. Her interests are going to the gym, playing the guitar, and hanging out with her friends. She is excited to be part of the HEP family and to be able to provide individuals the opportunity to achieve their dreams.
---
Myrka Munoz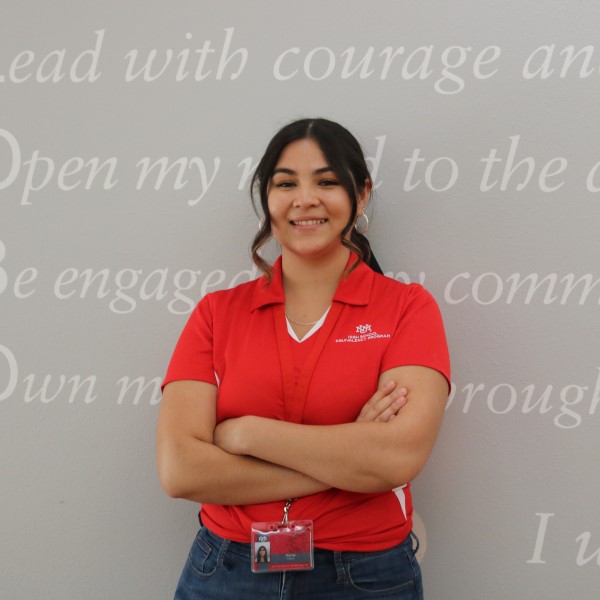 Student Tutor
Email:
mymunoz@unm.edu
Myrka is a sophomore at UNM obtaining her bachelor's degree in Sign Language Interpreting with a minor in Spanish. Once she graduates, her plan is to stay and work here in Albuquerque, New Mexico. She grew up in the South Valley of Albuquerque, New Mexico. In her free time, she likes to spend time with family and friends, watch movies, Korean dramas, anime, or anything interesting on Netflix.
---
Joannliseth Prieto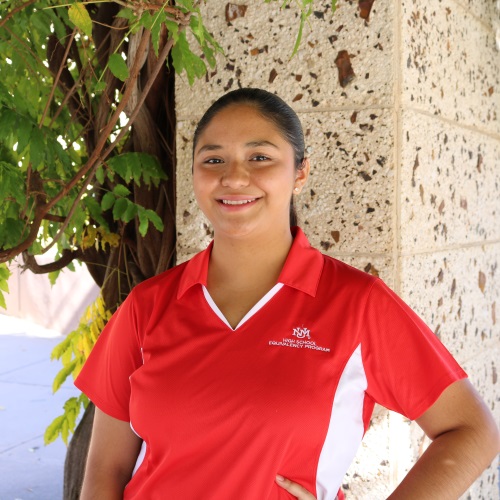 Student Tutor
Email:
jprieto6@unm.edu
Joannliseth Prieto is currently a freshman attending the University of New Mexico seeking to double major in Mechanical Engineering and Spanish. Joann, as she is like to be called, was born in Eagle Pass, a small-border town in the southwestern part of Texas, but raised in Piedras Negras, Coahuila in Mexico. She is new to the state and spends her free time exploring the city of Albuquerque. During college, she hopes to aid and contribute to the student community through HEP. After graduating, she aspires to work in the automotive industry as she raises the Mexican flag throughout her career.
---
Jackeline Martinez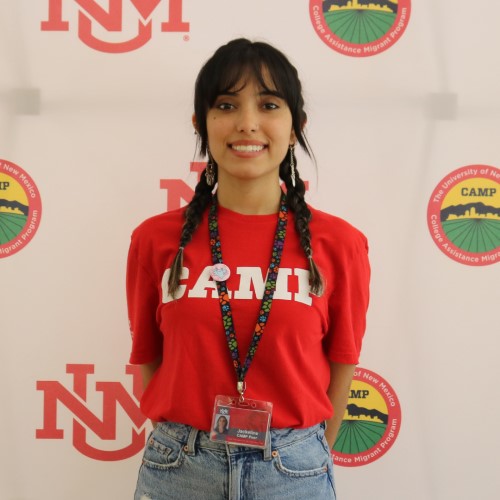 Office Assistant
Email:
jmartinez8@unm.edu
Jackeline Martinez is a Junior at UNM. She is pursuing her bachelor's degree in Speech and Hearing Sciences while oduble minoring in Special Education and Psychology. Her goal is to become a speech pathologist in the hopes of helping children and adults. She loves to help and provide for her family and loved ones. On her free time, she likes to read, watch movies, going on picnics, and hiking at the Sandia Mountains.
---
Anthony McCabe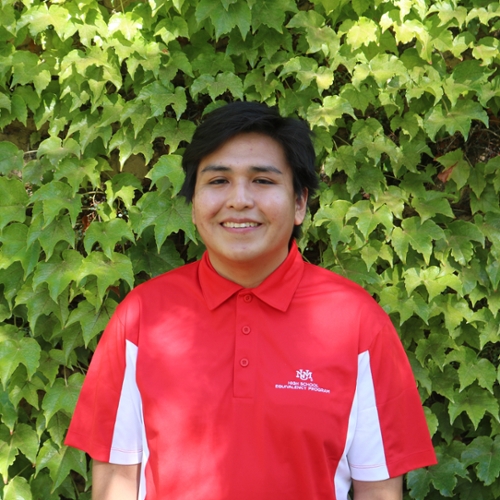 IT Technician
Email:
acmccabe@unm.edu
Anthony McCabe is a senior at the University of New Mexico majoring in Applied Mathematics. He appreciates the challenges of life and is willing to take up anything in his way. Anthony enjoys riding his bike and cooking new delicious meals. You can also find him at El Centro de la Raza if you ever want to chat.